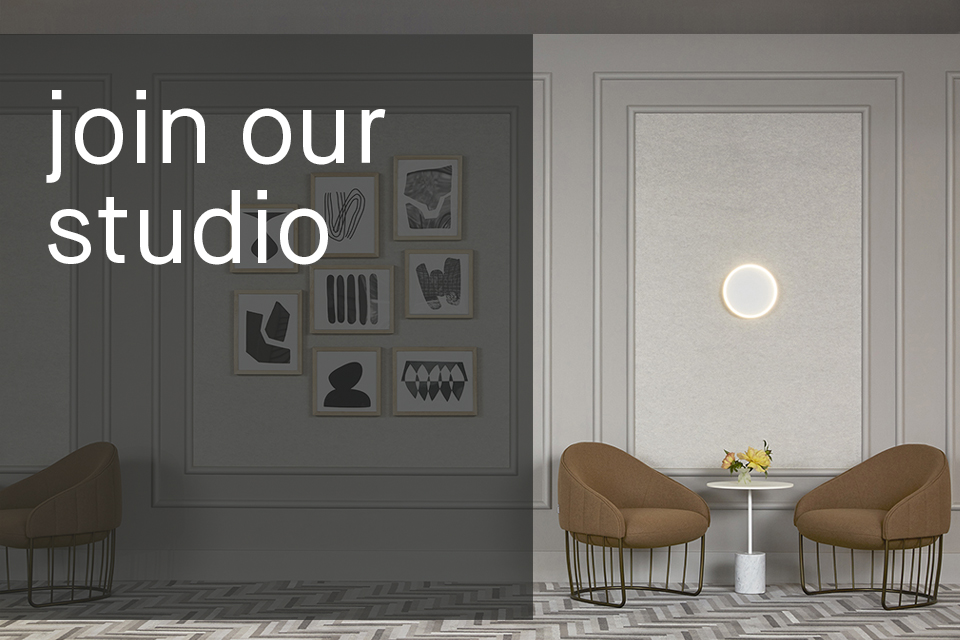 Project Manager
You are a conduit through which the design is taken from paper into the physical world. You work collaboratively to effectively communicate between the design and construction teams. 'On time, on budget' is a mantra you take on with excitement alongside an appreciation for design and quality. If this sounds like you, we want to hear from you.
Learn more about our studio and the position here.
Apply by submitting your resume to careers@masonstudio.com with the subject, 'Project Manager'.